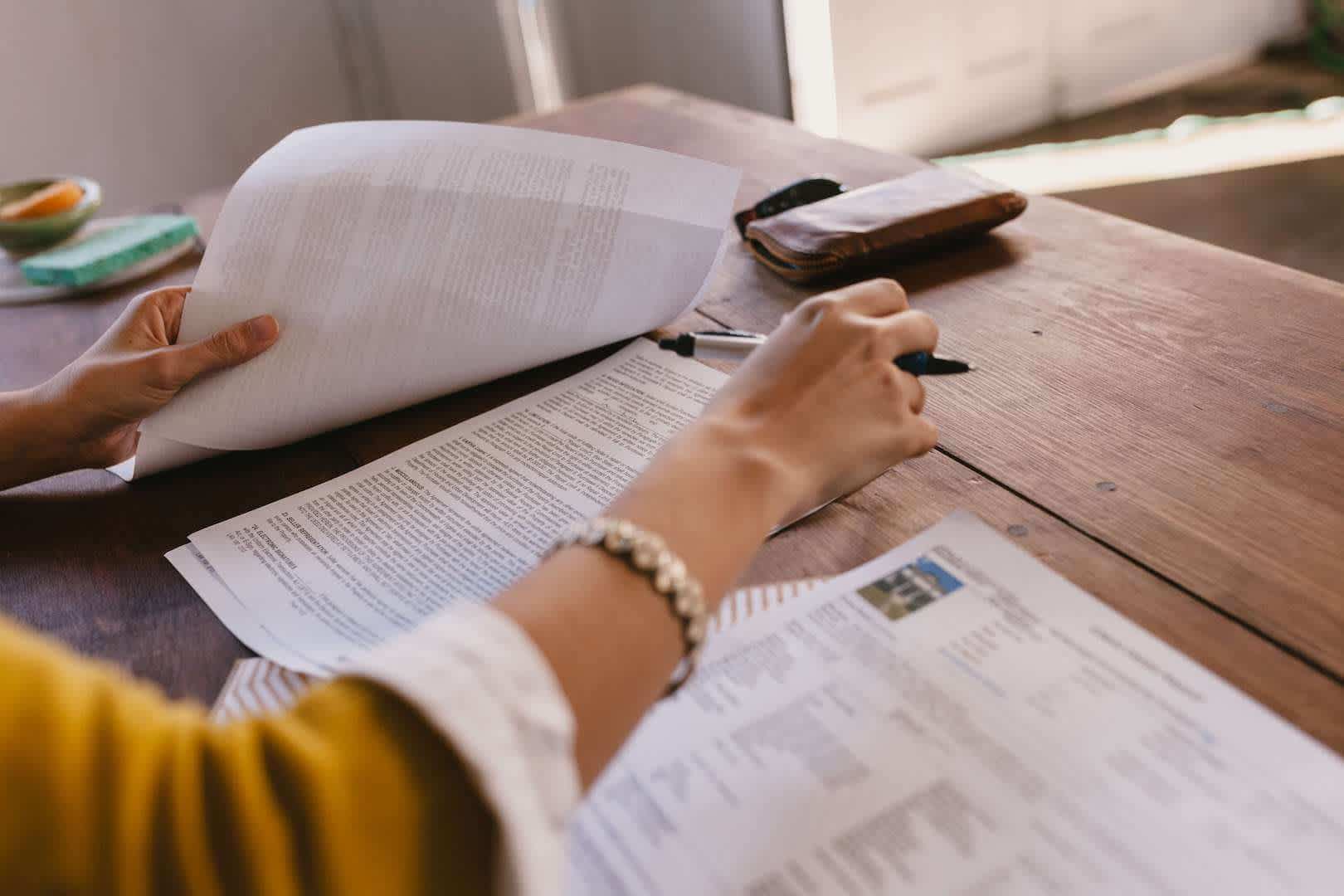 March 2019
I just wanted to send a letter of gratitude that I hope you will share with others.

From the moment I met Marie I loved her! She is so kind, helpful, and most of all knowledgeable. Any question I had she had an answer for, and any snag that came up she handled immediately. She really works for you!

She has a way of making you feel like you the only client she has and she is 100% available all the time. She truly sets the bar extremely high for all the other realtors out there! I feel Marie is unsurpassed in every way!

Thank you for this amazing experience with the purchase of my new home. You are a truly amazing woman and I am so grateful to not only have worked with you, but also to have built a friendship.
J. Lewis